Helping friends spontaneously connect with their social circle over current interests.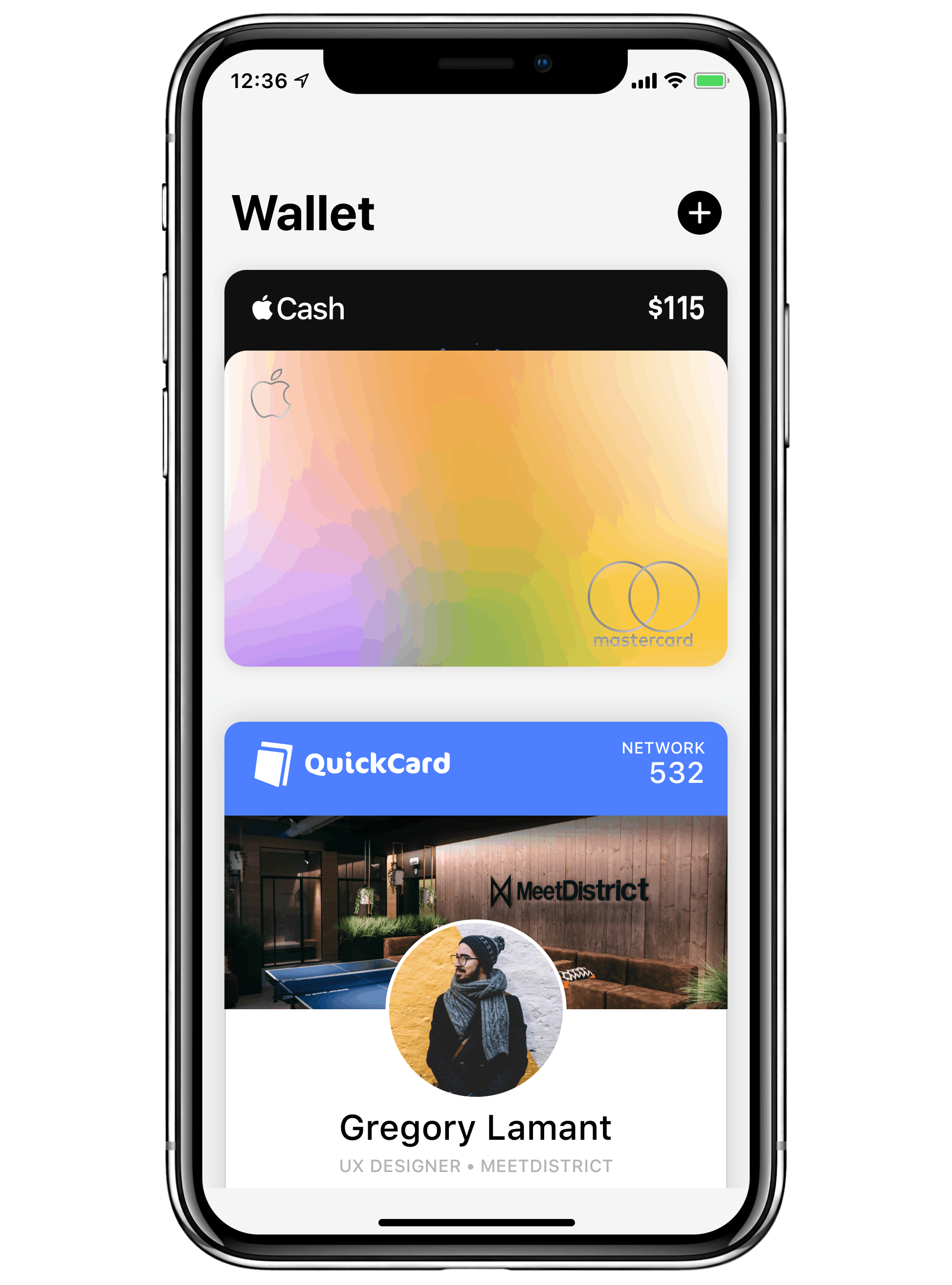 Helping working professionals in search of a new career by making networking more manageable.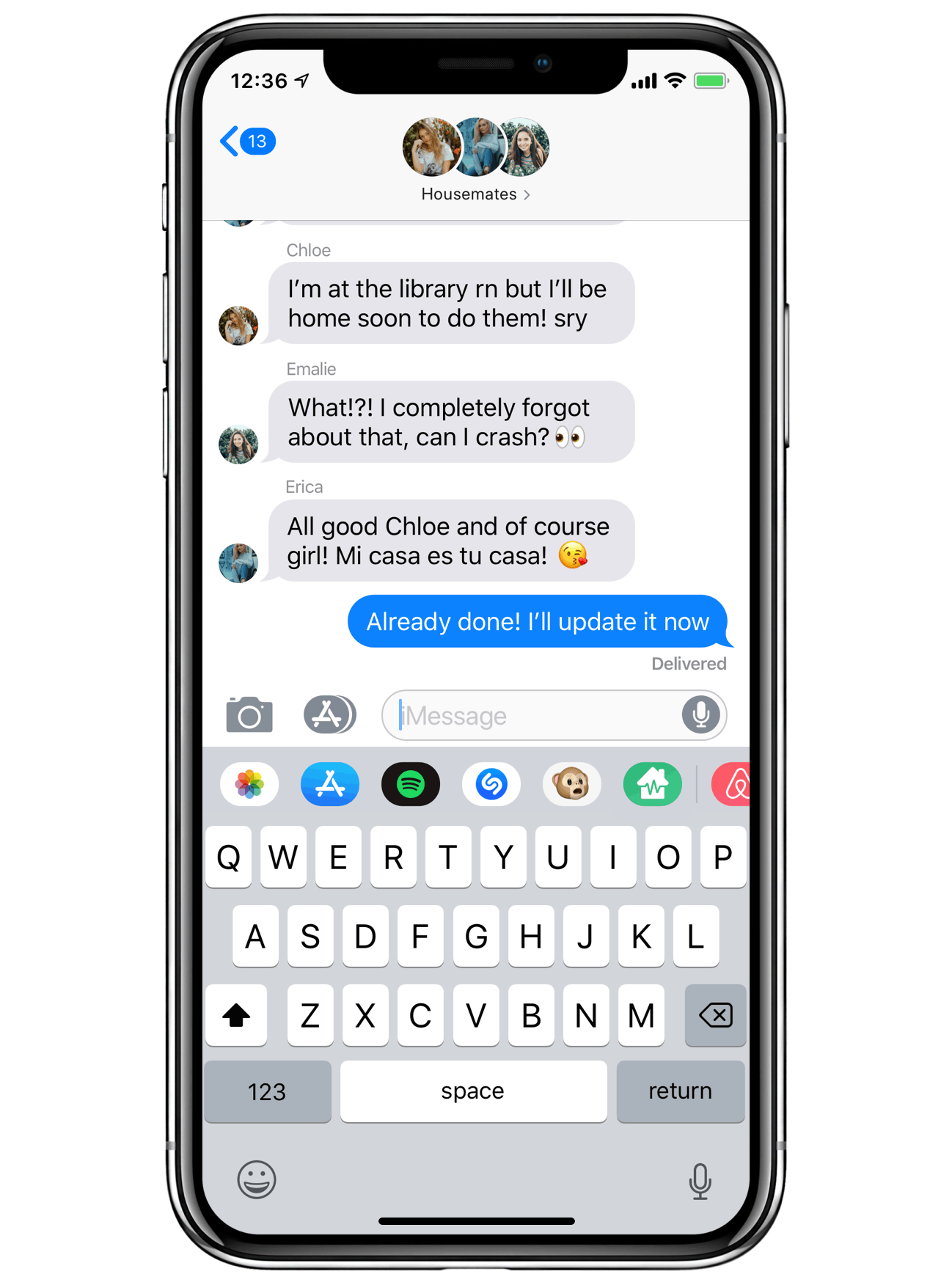 Helping housemates coordinate household tasks while promoting good sustainability practices.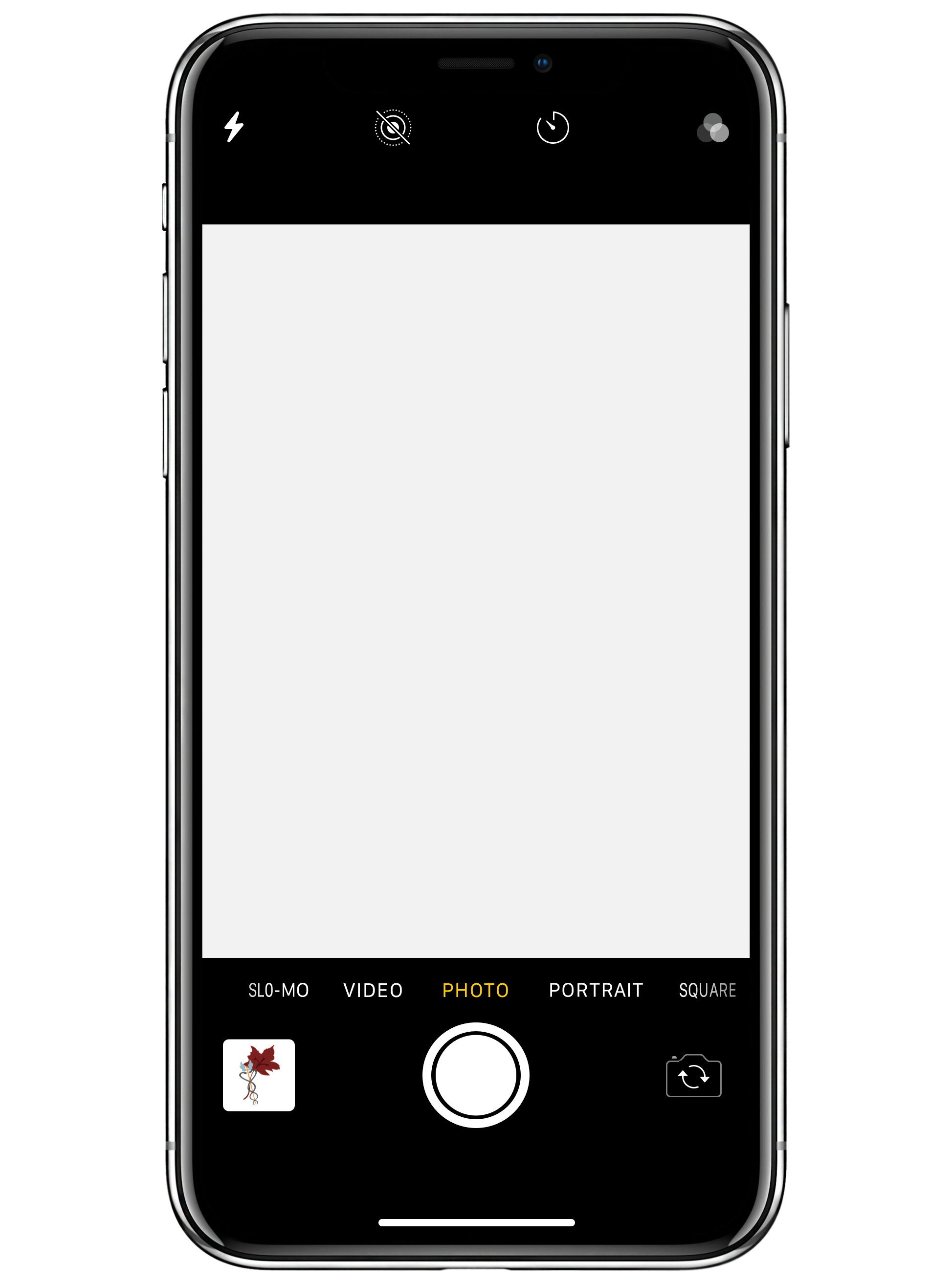 Designing conference systems and processes around enhancing the delegate experience.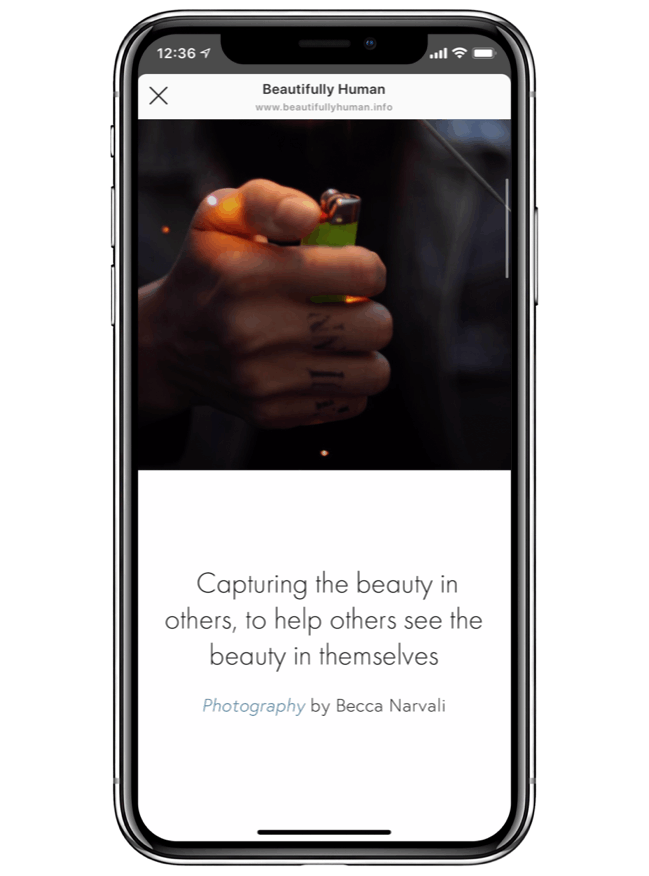 Supplementary website connected to Instagram tasked with informing clients about photography services.
Like what you see? Feel free to get in contact with me as I love to chat about anything and everything!