Helping friends spontaneously connect with their social circle over current interests.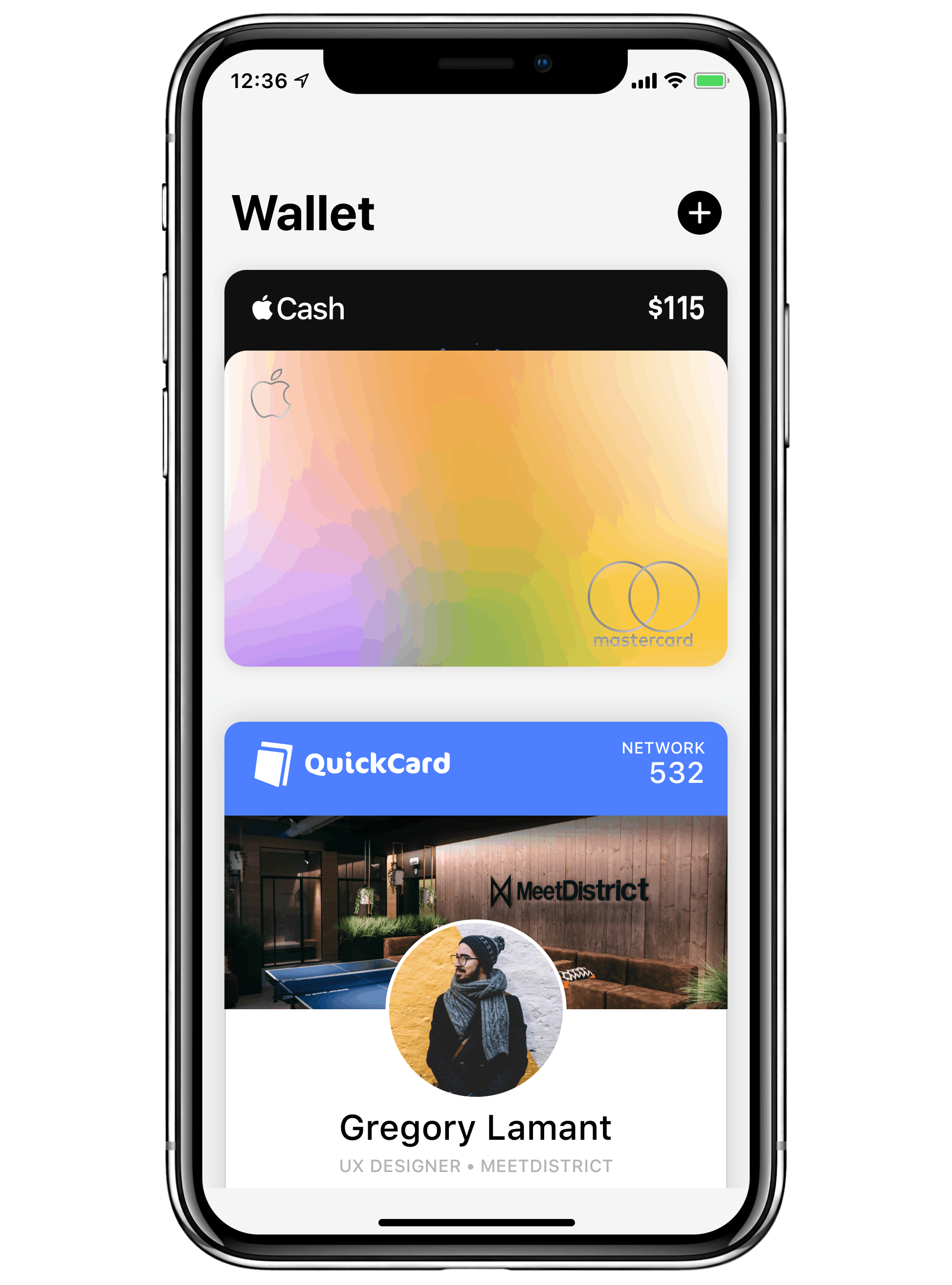 Helping working professionals in search of a new career by making networking more manageable.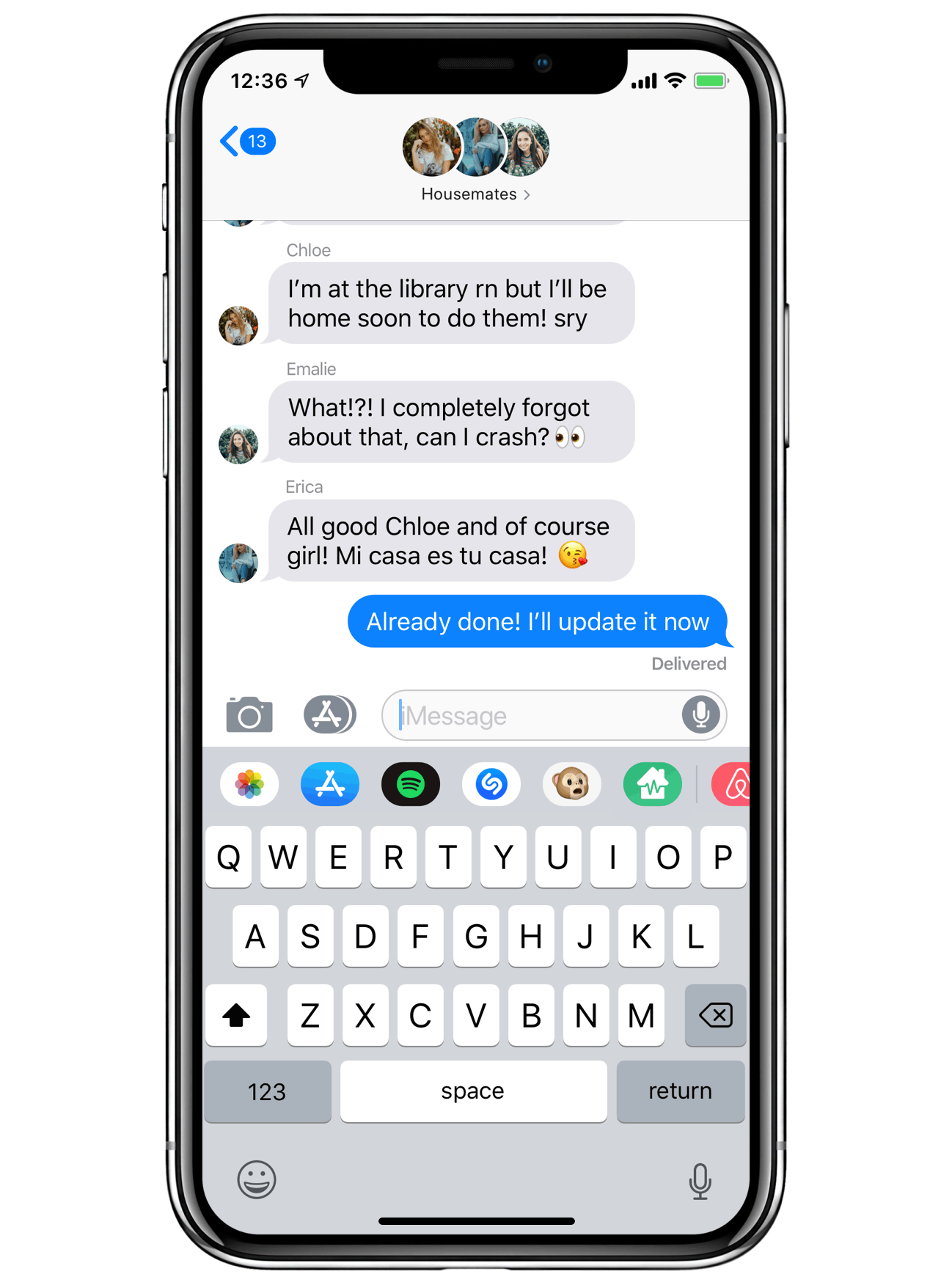 Helping housemates mediate household tasks and utility costs within a shared space.
Helping design systems and initiatives that allow our team to deliver on an end-to-end user-centered conference experience.